8 Tips to prepare yourself for a long flight
Whether you are planning a long-distance or short-distance trip it's important that for your comfort you follow certain guidelines while traveling. Here is how to prepare yourself for a long flight.
In this article, we will highlight 8 tips that will help you prepare for a comfortable long flight.
Take into consideration that we at LJS Travels work 24/7 to help you prepare for your journey with a lot of ease. Don't forget to book your flight tickets from us. Moreover, we can provide you with travel assistance. 
Today we are going to look at 8 tips to prepare yourself for a long flight
Even though the food cart has got you covered on some airlines when long flights are involved, it is also important for you to show up with your small snack which you can trust will not make you feel uneasy during the flight.
This is because the last thing you want on a long flight is having a meal that doesn't tie in with you and your dietary needs.
Therefore, it is advised that you walk around with a small snack pack in case you feel the need to eat something.
2. Wear comfortable clothing
Just like having your food, you must wear clothing that you are comfortable with and something that you can easily feel free with on a long flight that might last for over 12 hours or more.
You never know when you might get into an emergency and just imagine you have to stay on the plane for long hours suits, high heels, and nightdresses wouldn't cut it so an easy-to-go dress will do the trick.
Getting the best seat when booking your flight is one of the most important things to take into consideration while embarking on a long-distance flight.
It is worth nothing if you want to get the best seat that you'll feel comfortable with while on the long flight.
Avoid most front sits if you want to avoid the hassle of children's noise because most international flights provide reservations for parents traveling with children there.
If you want more legroom opt for the exit rows
And take the aisle sits if you wish to move around.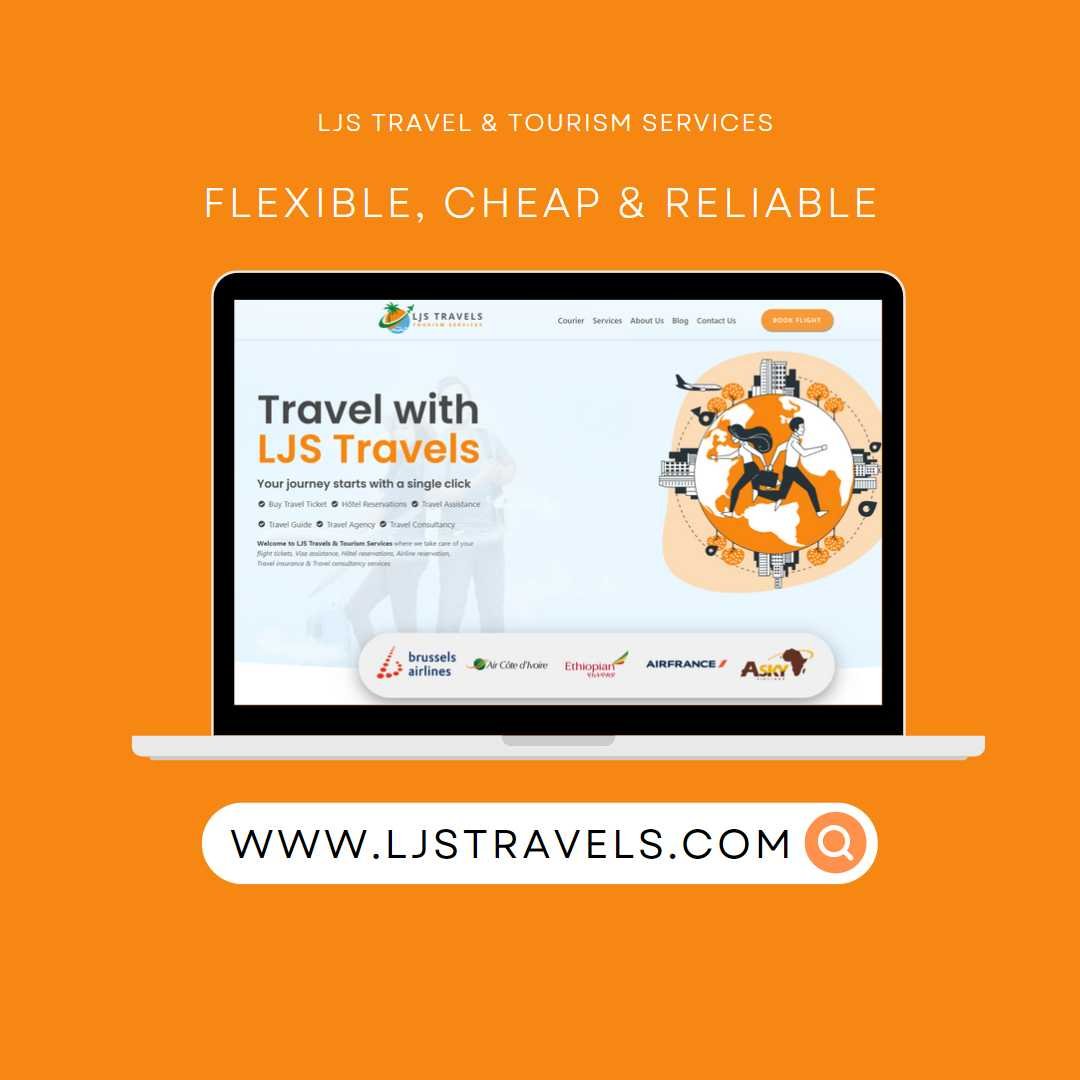 Special fare available on
International flight tickets
If you are a people person, it will be easier for you to navigate a 10-hour flight by socializing with those around you.
This keeps you company and you get to know about other people and share experiences while you kill time.
But if you are not a people person and socializing isn't a thing of yours then it's best you do not socialize and bring along gadgets like tablets that will keep you company throughout the flight.
5. Choose the best airline
While embarking on a long journey, you must do a lot of research on the airline you are going to be using and this is where a travel agency in most cases comes in.
Because they have been doing this for a long time and have access to these airlines and their services and classifications you will be guided on the best one to take.
However, in booking a flight, look at their food, entertainment, and comfort. A long-haul flight requires that these 3 things are involved, and the food is served regularly however like we said above it's good to come along with your snack. Also, consider these 5 reasons to buy flight tickets from LJS Travels.
Special fare available on
International flight tickets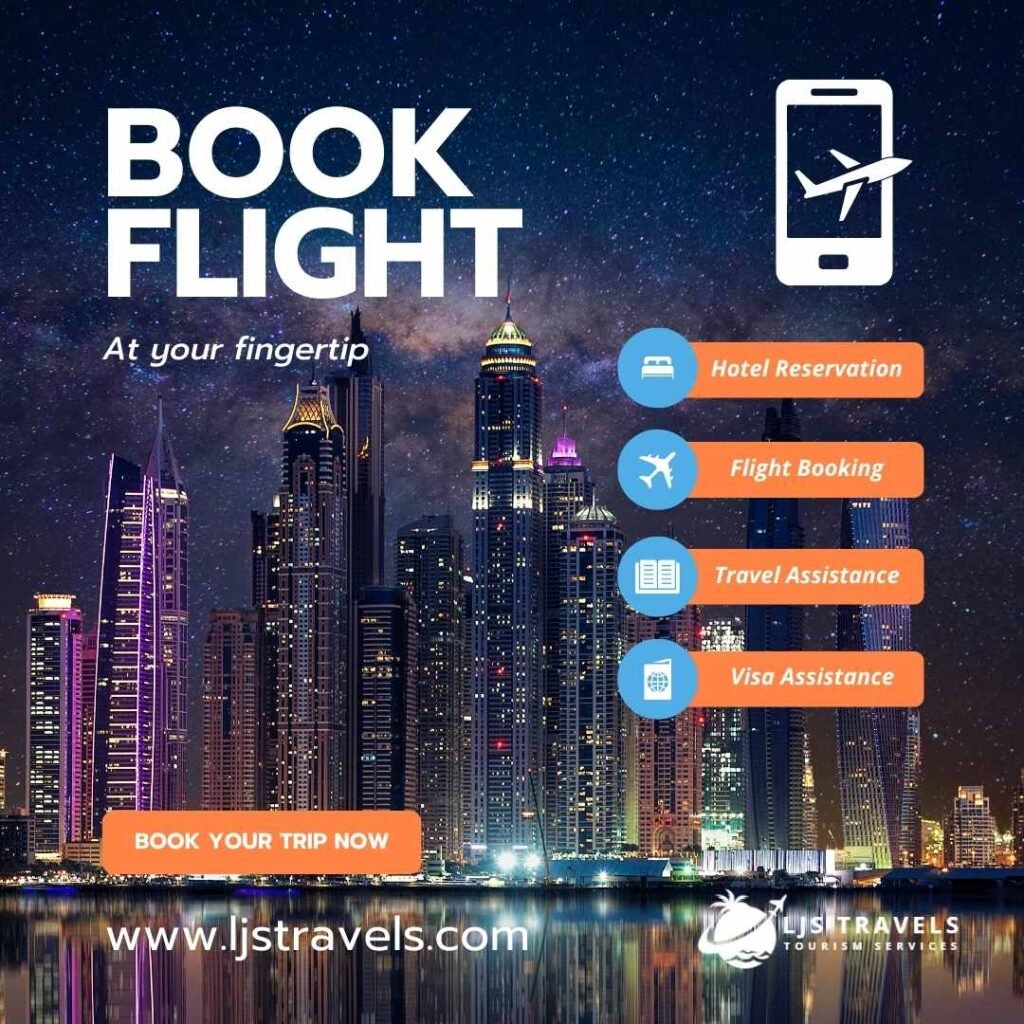 Staying hydrated during a flight is very important, especially a long one.
It is advised you always carry around a bottle of water and if you fear that you are going to take frequent water breaks, it is recommended that you get water with many electrolytes or even get fruits like cucumber which has a good quantity of water in them.
Most cabins are as dry as a desert, so having something to stay hydrated is important and dehydration puts you in danger as you will feel all washed out and tired signs that are not good for a passenger onboard a long flight.
The last thing you want is to be deep under the influence of sleeping pills when there arises an emergency on a plane so it is never recommended that you take sleeping pills on an airplane even if it's for a long flight or short.
Staying sharp and alert in the air is very important and you can try as much as possible to get sleep even if it's just for a few hours but taking a sleeping pill is not recommended.
8. Fly business if possible
For those who don't have a problem with money or not working with a tight budget, this is just the perfect place for you to be in an aircraft for a long-distance flight.
The business class these days are made for comfort and you can feel relaxed and comfortable with enough space for your feet and a possibility to have your sit flat on the ground to relieve your spin off the pressure.
With all the above-outlined tips on how you can prepare yourself for a long flight, we hope that you would consider LJS Travels on your next flight ticket booking and we will meet your needs in the best time possible because it is what you deserve as a client of LJS Travels.