11 Best Romantic Destinations For Honeymoon In 2022
As we will be looking at the best romantic destinations for honeymoon in 2022, we know how important it is for you as a couple and this is why our list is meticulously done.
Your honeymoon is the biggest holiday of your life. It's so big that every aspect from the destination to the hotel to all of your outfits—requires meticulous planning. 
LJS Travels is just the right agency that can help you make your reservations easy. 
If you're looking for a great location for your honeymoon, look no further than our list of top romantic destinations, which are sure to make your special vacation one you'll remember forever!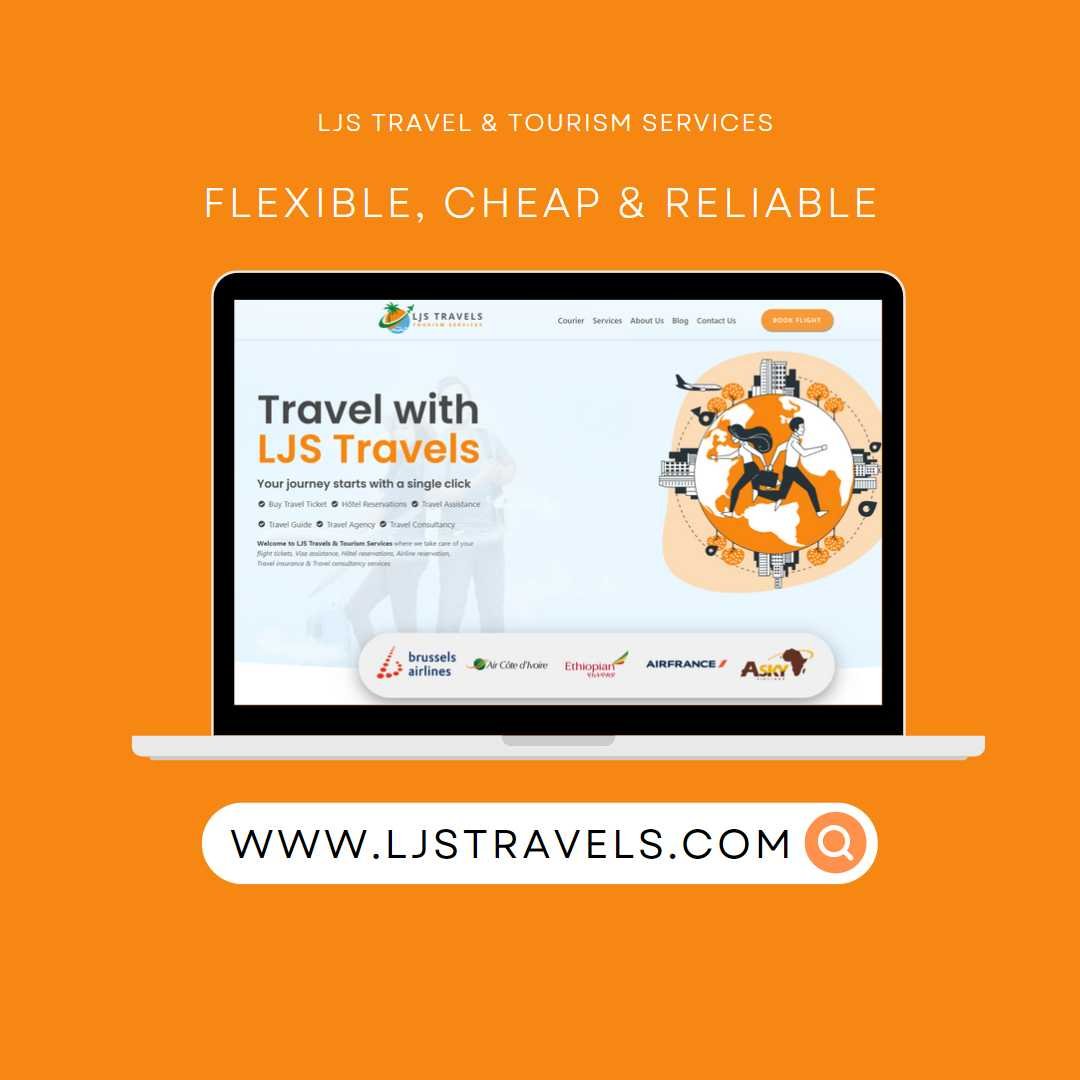 Paris is the perfect destination for a honeymoon. The city has so much to offer in terms of romantic places to visit, romantic restaurants to dine at, and romantic hotels to stay in.
Paris also offers several activities that make it one of the most popular destinations for couples around the world.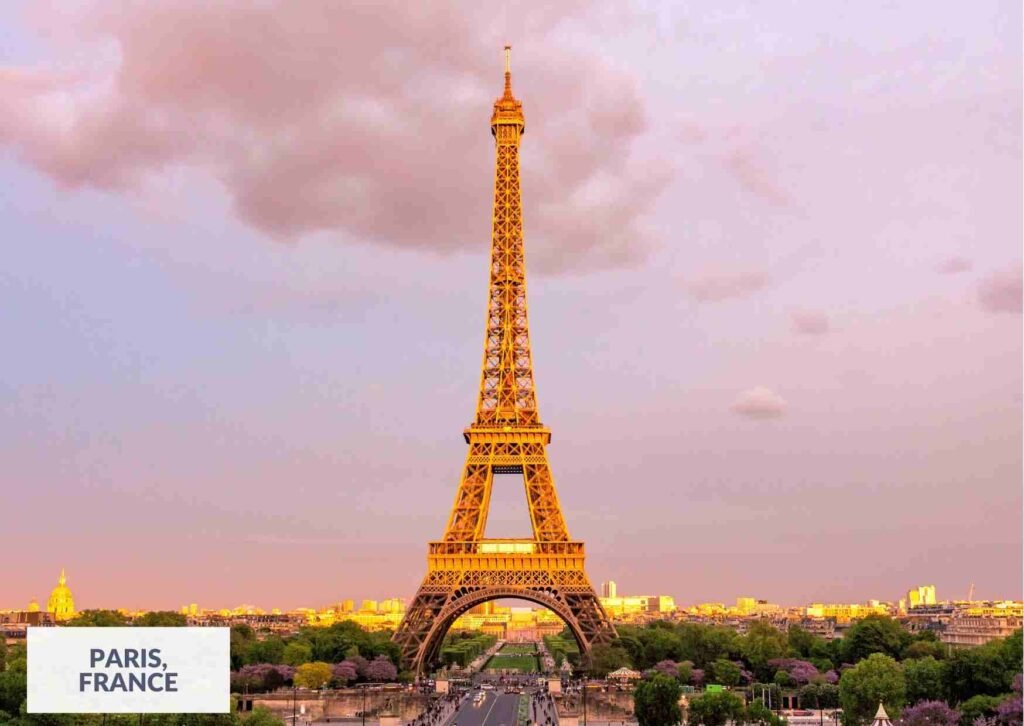 The Eiffel Tower is one of the most iconic landmarks in all of Europe and is worth a visit on your trip. The tower stands 324 meters tall, making it one of the tallest structures in France today. 
It can be seen from nearly anywhere you go within Paris and represents everything beautiful about this ancient city – romance included!
Rome, Italy is the place to be if you are looking for a romantic getaway. 
Not only does Rome offer some of the most stunning architecture in the world, but it also plays host to some of the most romantic things to do in Rome. 
If your idea of romance is taking in a stunning piece of art or enjoying some authentic Italian cuisine, then this list will give you plenty of ideas on how to make your trip special.
Romantic Things to Do in Rome:
Walk through Piazza Navona and make sure that you see Bernini's Fountain of Four Rivers as well as Caravaggio's famous painting The Lute Player at Santa Maria Della Scala Church.
You can also stop by Gian Lorenzo Bernini's fountain by stopping off at any one of these three churches: Santa Maria Sopra Minerva (the Pantheon), Sant 'Agnese Fuori le Mura (St Augustine's Basilica), or San Luigi Dei Francesi (St Louis IX).
Santorini is one of the best romantic destinations for honeymoon and is also a beautiful island off the coast of Greece. 
It is known for its white-washed buildings and blue-domed churches, which give it an old-world charm. 
Santorini is one of the most popular honeymoon destinations due to its stunning coastline, volcanic landscape, and thriving wine industry.
Special fare available on
International flight tickets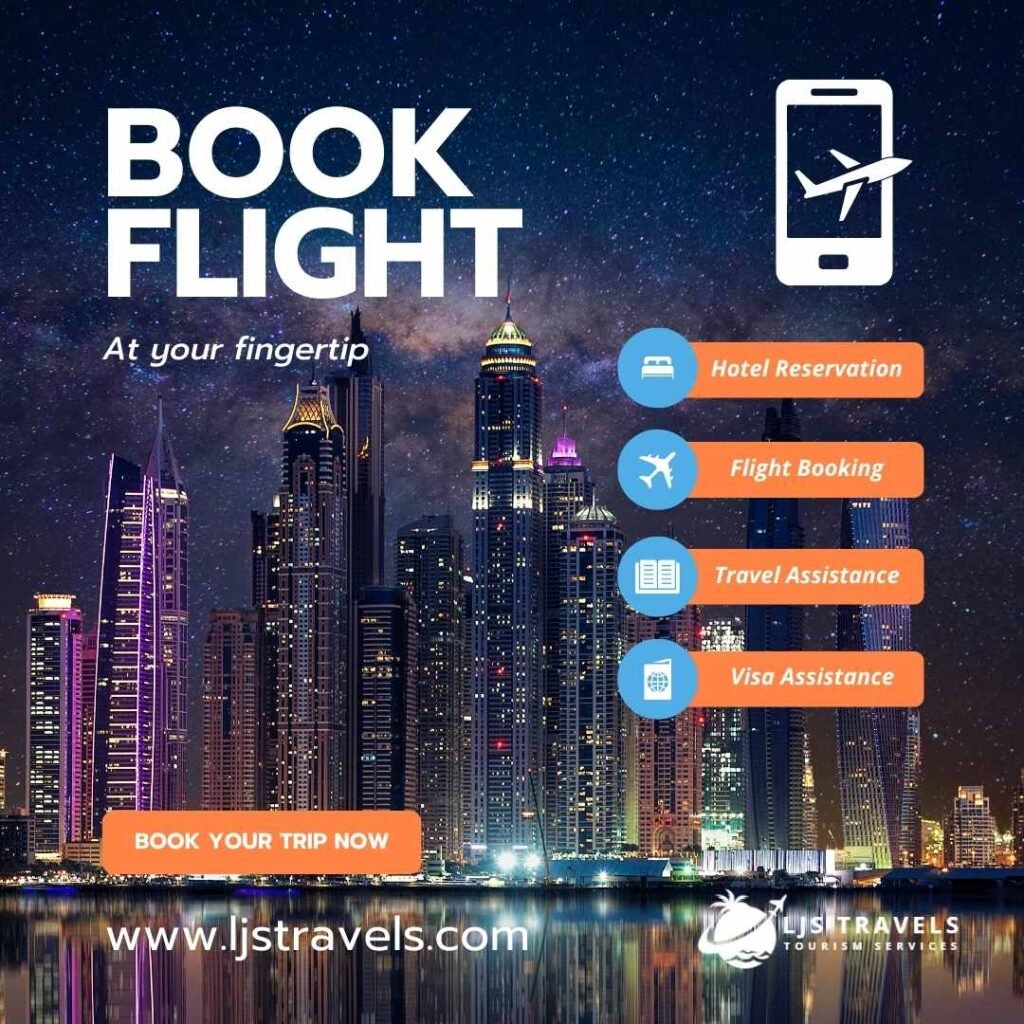 Bali is a beautiful island located in the southeast of Indonesia. It is one of the most popular honeymoon destinations for couples from all over the world because it has a rich culture, beautiful scenery, and a warm climate. 
The island has many temples that you can visit during your honeymoon trips such as Pura Taman Ayun Temple and Tanah Lot Temple which are located on beautiful beaches overlooking the ocean. 
You can also go on scenic drives through lush green forests and mountains while enjoying delicious meals at local restaurants along the way.
Venice is a city in northern Italy, known for its canals, architecture, and gondolas.
Venice is one of the most romantic cities in the world. It has been included on our list because it offers the couple's history and culture all in one place.
One of the most romantic things about Venice is that it's not just a tourist destination but also a living city that people live in. You will see locals going about their daily lives just like you do back home. The beautiful scenery and history behind this city are what make it so special to visit with your partner while on your honeymoon.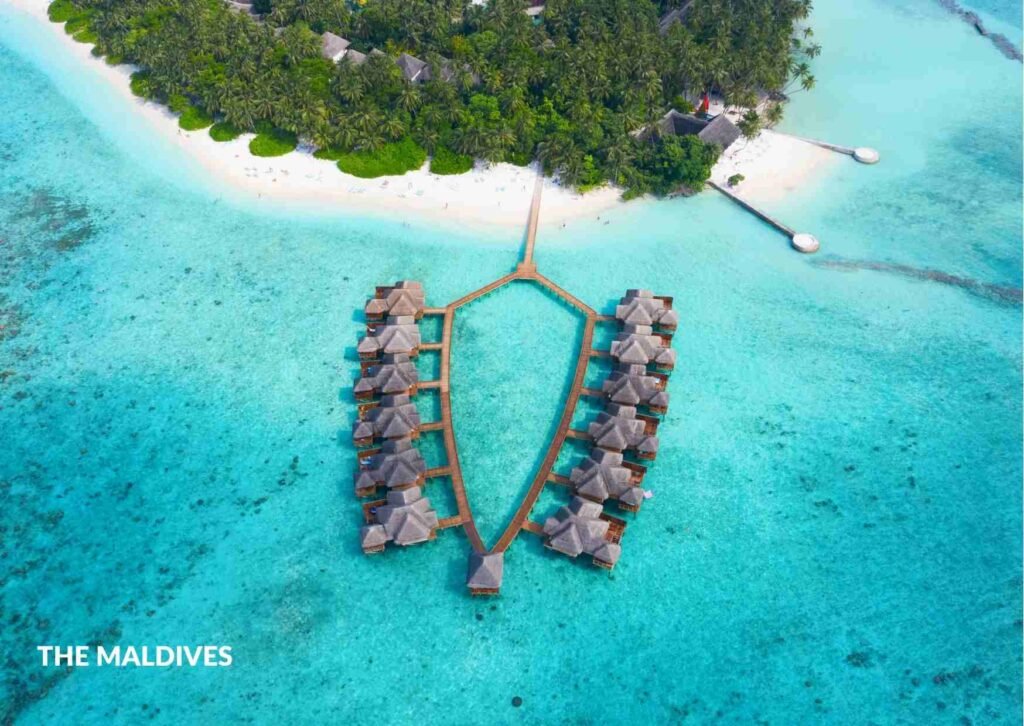 The Maldives is an island country in the Indian Ocean. This honeymooner's paradise is known for its white-sand beaches, coral reefs, and luxury resorts. 
The Maldives has a tropical climate all year round and it's this that helps make the place so romantic and perfect for honeymooners.
The Maldives offers some of the best beaches in the world, as well as plenty to do – whether you're an adventurous couple who wants to explore underwater caves or just relax on a deserted beach with your partner. 
If you want an adventure-filled trip but don't want to stray too far from luxury accommodation and foodie experiences then try one of these four excursions.
Maui is the second-largest of the Hawaiian Islands. Maui is a tropical island, with lush vegetation and waterfalls throughout its terrain. 
One of the best things about visiting Maui during your honeymoon is that it is close to several other islands such as Molokai and Lanai. 
These additional locations offer plenty of sightseeing opportunities when you're not beach-bound or hiking in Maui's national parks.
The beaches on this beautiful island are some of the best in all of Hawaii, particularly Wailea Beach which offers dazzling white sand along with picturesque views of Haleakala Volcano (the "House" that Rises). 
Another top attraction for visitors to Maui is Hana Highway; this scenic byway will take you from one end of the island to another while stopping at many natural wonders along the way such as Kipahulu Valley Lookout where you can see waterfalls cascading down into a green valley below.
Seychelles is one of the most popular honeymoon destinations in Africa. They have a tropical climate and beautiful beaches, which make them a tropical paradise. 
The islands are also home to some amazing wildlife like lizards, birds, and turtles. If you want to take your honeymoon to another level then this is definitely where you should go.
Florence is a city in Tuscany, Italy. It is the capital city of the region of Tuscany and the province of Florence.
One can find many places to visit in this city like Piazza Della Signoria with its famous bronze statue of David by Michelangelo and Santa Croce Church. 
Where you can see many famous people buried there, or Santa Maria Novella Church which has four facades made up of different colored marbles.
You can also take a walk-through of Ponte Delle Grazie which connects two banks over River Arno and enjoy delicious gelato while visiting San Lorenzo Market or Mercato Centrale Florence which is located near Basilica di San Lorenzo Maggiore Church.
If you are looking for a romantic destination, Barcelona is the place to be. It has all the things that make it perfect for a honeymoon. 
The city is full of history and culture. Many museums and cathedrals showcase their art and architecture throughout the city. 
You can also take part in some outdoor activities such as hiking or biking along the coast or you can go shopping on Las Ramblas street where there are lots of shops and restaurants located right beside each other.
The weather in Barcelona isn't too warm so bring some layers with you if you plan on going there during the summer months because sometimes it gets really cold at night time when there's no sun shining down onto the streets anymore.
11. Cape Town - To Experience South Africa at its Finest
Cape Town is a South African city that attracts thousands of tourists every year, but it's also a great place for honeymooners. 
The city has beautiful scenery and plenty of things to do and see. If you're planning on visiting Cape Town with your spouse or significant other, here are a few things you should know:
There are many attractions in Cape Town such as Table Mountain, Robben Island (where Nelson Mandela was imprisoned), V&A Waterfront shopping center, and Kalk Bay Fishing Village.
There are many hotels in Cape Town where you can stay during your honeymoon like Sun International Hotels & Resorts which has 4 hotels. 
This includes the hotel located in Hout Bay that offers scenic views overlooking False Bay or you could stay at the Mount Nelson Hotel located near Parliament Square which boasts fine dining restaurants like The Daily Planet Cafe.
As well as having excellent service from staff members who will make sure all needs are met before leaving any guest feeling comfortable in their room after checking out from this property because they want their visitors coming back again next time!
If you are planning for your honeymoon, and you are looking for the best romantic destinations for honeymoon, you should probably start thinking about the place.
The most important thing to consider when finding a place for your honeymoon is: Does my partner like it? It's not just about what you want, but also about what they want.
If you can find a place that both of you like, then your honeymoon will be perfect, and many beautiful places around the world can make this possible.
We at LJS Travels help you and your partner get the best flight and seats to your selected destination and help you with hotel reservations amongst other things so get to us now for flight reservations.